Welcome!

Empire Gymnastics & Fitness, Inc. offers classes in artistic gymnastics, tumbling, all*starz cheer team, zumba, pilates & yoga. We specialize in small student-teacher ratios.

"No Child Left Behind, Every Child Deserves To Shine"!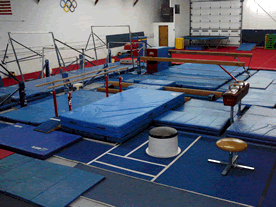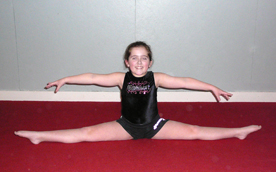 Our classes include:


Boys

Girls

Adults

Preschool, ages 1 and up

Special Needs & Cheerleaders
Empire also offers:



Zumba, Pilates, Yoga (16-adult) -
NEW!
       Birthday Parties


Private Lessons

Open Gyms & Friday Friendz

Kids' Night Out Events

All*Starz Competitive Cheer Team

Group Events - all open to the public.
         Come join us and pay for one              Trial Class, before you register.

Less than 5 minutes from Utica!

228 Dyke Rd. (Schuyler) Frankfort, NY 13340  *  733-6747